Cabin Air Filter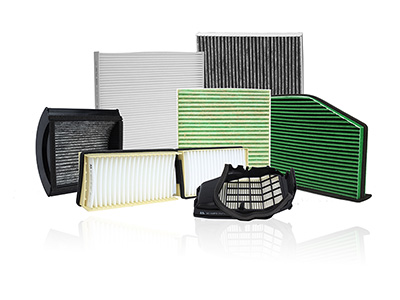 The cabin air filter workes as a line of defense for our breathing system while the car is in motion. The cabin air filter is mainly used to filter out the dust, impurity, pollen and so on in the outside air, which protects the air conditioning system from bacteria, viruses, mites and so on. Therefore, the cabin air filter needs to be changed regularly to prevent bacteria buildup and protect the health of passengers.
Besides, SL Filter cabin air filter adopt a MICROBAN antimicrobial surface coating, which can kill almost all bacteria and allergens. Without a cabin air filter, the air purifier cannot eliminate continuous air pollutants.
Our cabin air filters are available with different types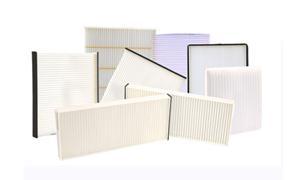 Normal cabin air filter: normal cabin air filter adopts normal filter element, it can filter out normal impurities and prevent most dust and particles.Generally speaking, this filter is more efficient, simple and economical.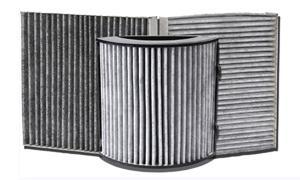 Active carbon filter: active carbon filters adopt active carbon filter element, which works via adsorption. It is the physical property of granular active carbon that make the filter can adsorb the tiny and harmful particles during very short time.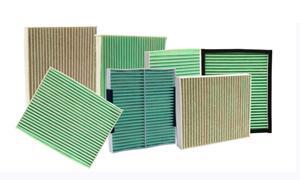 Multiple effect type: this filter can not only filter out the impurities in the air, but also adsorb odors in the air. This multiple effect type filter can be mold proof, anti-bacterial, damp proof, and can also filter out PM2.5.
SL Filter cabin air filters can be applied for all models of cars on the market, and can be directly used as the replacement cabin air filter for products such as Toyota cabin air filter, Mitsubishi cabin air filter, Land Rover cabin filter and so on. We can also provide customization service according to your requirements about filter material and size. We are pleased to serve for you and meet your requirements.