Heavy Duty Air Filter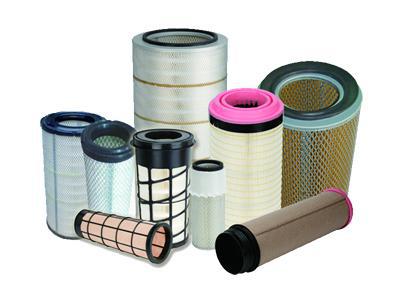 Because of harsher working environments, construction equipment, such as excavators, fork lift trucks, tractor shovels, and so on, typically have higher requirements for filtration efficiency and dirt-holding capacity of the air filter. Therefore, construction machinery needs air filters with larger capacity and better sealing properties.
SL Filter can produce replacement air filters for various brands of construction machinery, such as Foton air filters, Daewoo air filters, Nissan air filters, Mitsubishi air filters, and so on.
Stock heavy duty diesel air filters